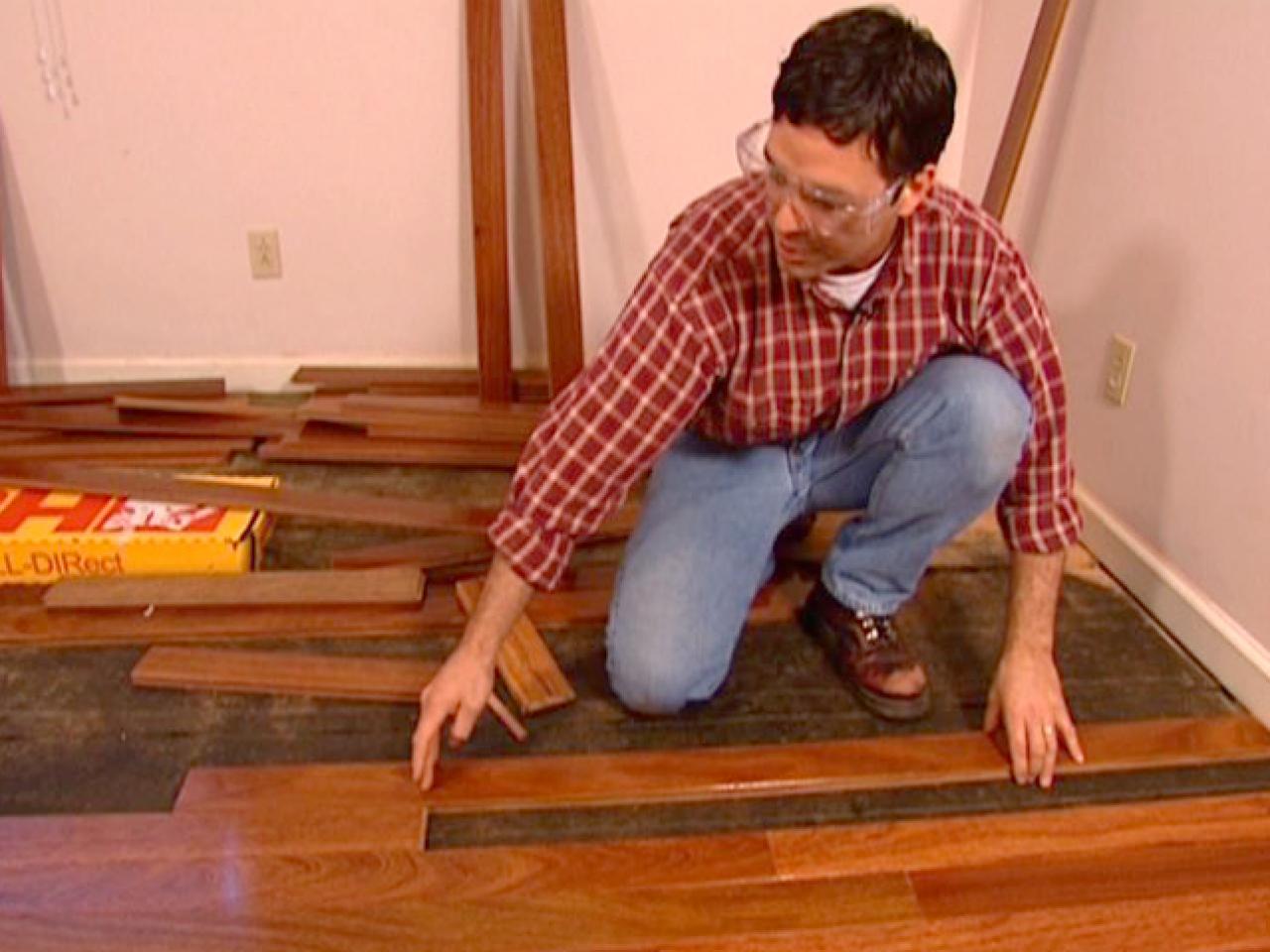 It seems everybody loves the look and durability of hardwood flooring — but did you know it is versatile, too? Here are four creative ways to put the functionality and beauty of hardwood flooring planks to use in your home.
Walls
Many designers advise including an accent wall in living rooms and bedrooms to provide an interesting background to the room's focal point. Rather than simply paint the accent wall a different color, set monarch plank European oak horizontally as wall paneling. It will add texture and color, with a warmth impossible to achieve with paint alone. In the bedroom, it can replace a headboard. In a bathroom or dining area, install planks vertically on half the wall as creative wainscoting. Flooring planks can be more than just an accent; line the sides and back of small niches, such as coffee nooks and computer alcoves. By arranging pieces in a herringbone or parquet pattern, simple planks become wall art. Depending on the width, color and finish of the planks, the statement can be contemporary or country chic.
Ceiling
Accentuate interesting angles in loft and attic spaces by covering the entire ceiling in wooden flooring. For the best results, the pieces should be lightweight. Be sure you attach boards securely; many professionals advise using glue and nails. If you prefer to leave most of the ceiling white, create the look of wooden beams by fabricating long three-sided boxes and attaching them to the ceiling using the studs already in place. For a more rustic decorative statement, use a strap to affix the faux beams to the ceiling.
Kitchen
Resurface the sides of your kitchen island or breakfast bar with hardwood slats. They can be placed horizontally, vertically or diagonally to make the design statement you desire. The flooring is particularly handy in the kitchen because it is much easier to clean than drywall; it resists scratches and dents, too. That toughness can come in handy throughout the kitchen. Reface your pantry door or replace it with a barn door made of flooring planks and a frosted glass panel.
Furniture and Accessories
Obviously, anything you can make with wood, you can make with wooden flooring: a coffee table, credenza or ottoman. For a complete built-in look, create a custom entertainment center or fireplace mantel that exactly matches your flooring. The seamless transition can help small spaces appear larger. When you are done with floors and other large expanses, use leftover flooring to fabricate small accessories, such as picture frames, shadow boxes and floor planters. Using the same material throughout the house can make a colorful, eclectic space seem more polished and harmonious.