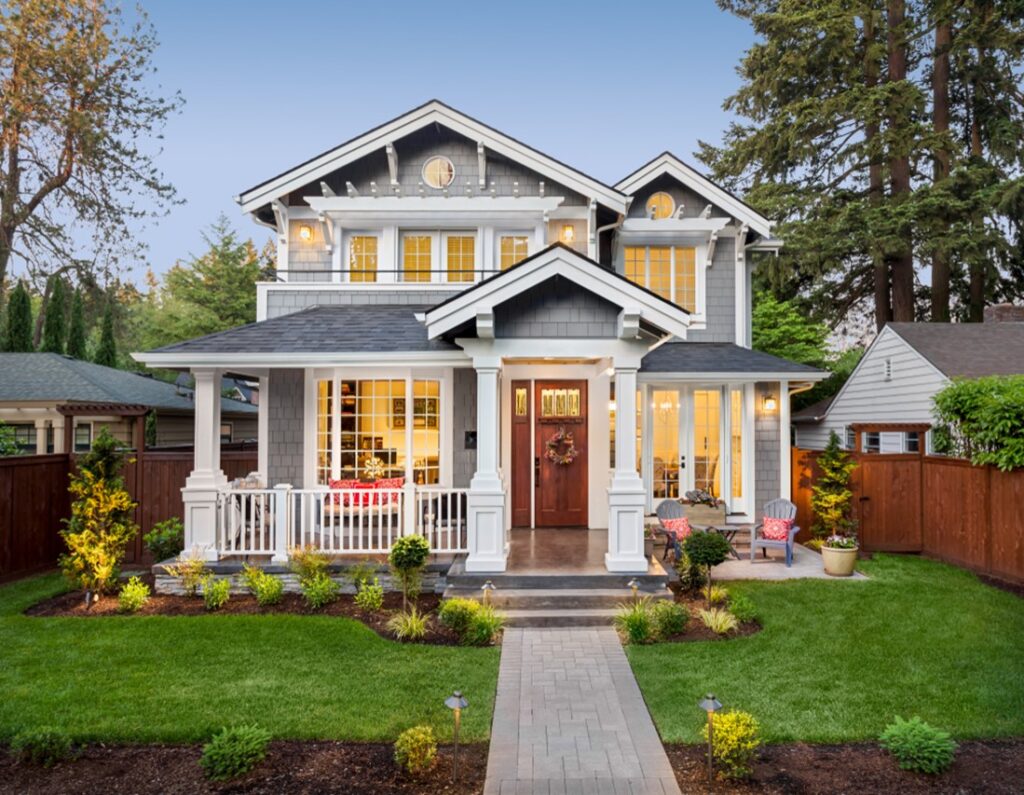 Curb appeal is important for more than just selling your home. It gives the first impression to guests who may be just getting to know you. It reflects the feeling that you get when you pull into the driveways after a long day. Yet, sometimes a home's appearance is low on the priority list.
For those who don't have the time or money to invest in an entryway makeover, there are easy ways to boost curb appeal. Many of these suggestions can be done in under a day and still make a big difference.
Power Wash the Exterior
There is something innately satisfying about power washing nearly anything. It is one of the few activities where you see instant results with minimal difficulty. Home power washing Worcester County MA is so effective because the water penetrates grooves and crevices thoroughly. The water does all the work. From a visual standpoint, power washing can brighten up a house almost as much as a fresh coat of paint with less mess and less money.
Update Rusty Hardware
You probably don't realize how much hardware is visible on the front of your house. Besides the obvious front door fixtures, many homes also have address numbers, mailboxes and light fixtures. Updating these small details polishes the overall appearance of a home. You will receive the most impact if all these fixtures function collectively. In most instances, you can update everything by yourself on a sunny afternoon.
Install Outdoor Lighting
Landscape lighting not only improves curb appeal, but it also makes a home safer. A well-lit home deters robbers from approaching your windows or exterior doors. For an upscale design, place lighting at different heights and depths around the yard. Some lights should illuminate the entryway, while others should highlight paths and flower gardens. Place some lights low and point others higher up. With solar-powered lights, you won't even need to have additional electrical work done.